Previous Post:
Why Go For a Marble Columns Design Finish?
&nbsp Next Post:
Tapered Columns in Custom Built Homes
If you own a home in New York or Chicago, you can enhance its look with column designs. Columns designs are the in-thing currently and they can be spotted in majority of high end residential properties. These columns are designed using high quality materials. If you opt for these, there are several options to choose from. Top on the list is white marble Corinthian columns, 12 ft Limestone columns, two color marble columns and stone columns on stairs among others. These columns are designed by the leading column designers in the industry Marvelous Marble Design Inc. The company boasts of having years of experience designing these columns and as such, they have perfected the technology and processes used to ensure you end up with quality columns.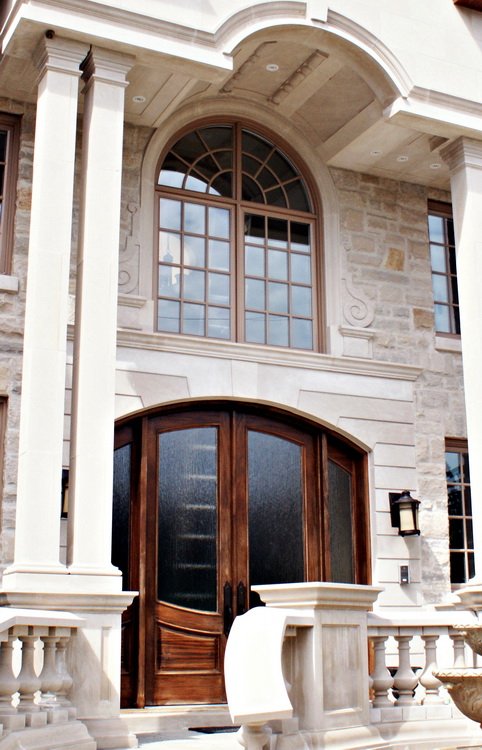 These are also noticeable in other areas such as California and Toronto. This popularity is attributed to a couple of factors. Top on the list is the durability. Marvelous Marble Design takes great pride in using high quality materials in the designing of these columns. The designers are greatly talented and as such, ensure that every column designed has the ability of withstanding some of the harshest weather conditions. What is more these column designs can either be made from cast stone or marble. This gives you as a homeowner the opportunity to choose one that appeals to your needs most. These can also be installed in any part of your home though they are common along hallways, front entrance stairs and in some cases, they can also be found in the bathroom.
Marvelous Marble Design Inc. gives you the opportunity to decide what works for your New York, Chicago or Florida home. However, they will also give you sound advice on what you should settle down with and why. If you want to change the look of your home and increase its value, you need to settle for column designs by Marvelous Marble Inc.